We strive to bring safe and reliable treatment modalities to support patients with unmet medical need by transforming the promise of modern science with the power of our know-how and experience into products and technologies that enhance, improve, or even save lives.
There is the potential, currently, to implement a new generation of inhibitors in clinical practice with the aim of achieving the desired therapeutic effect without side effects. It's why Selecta Biotech was founded.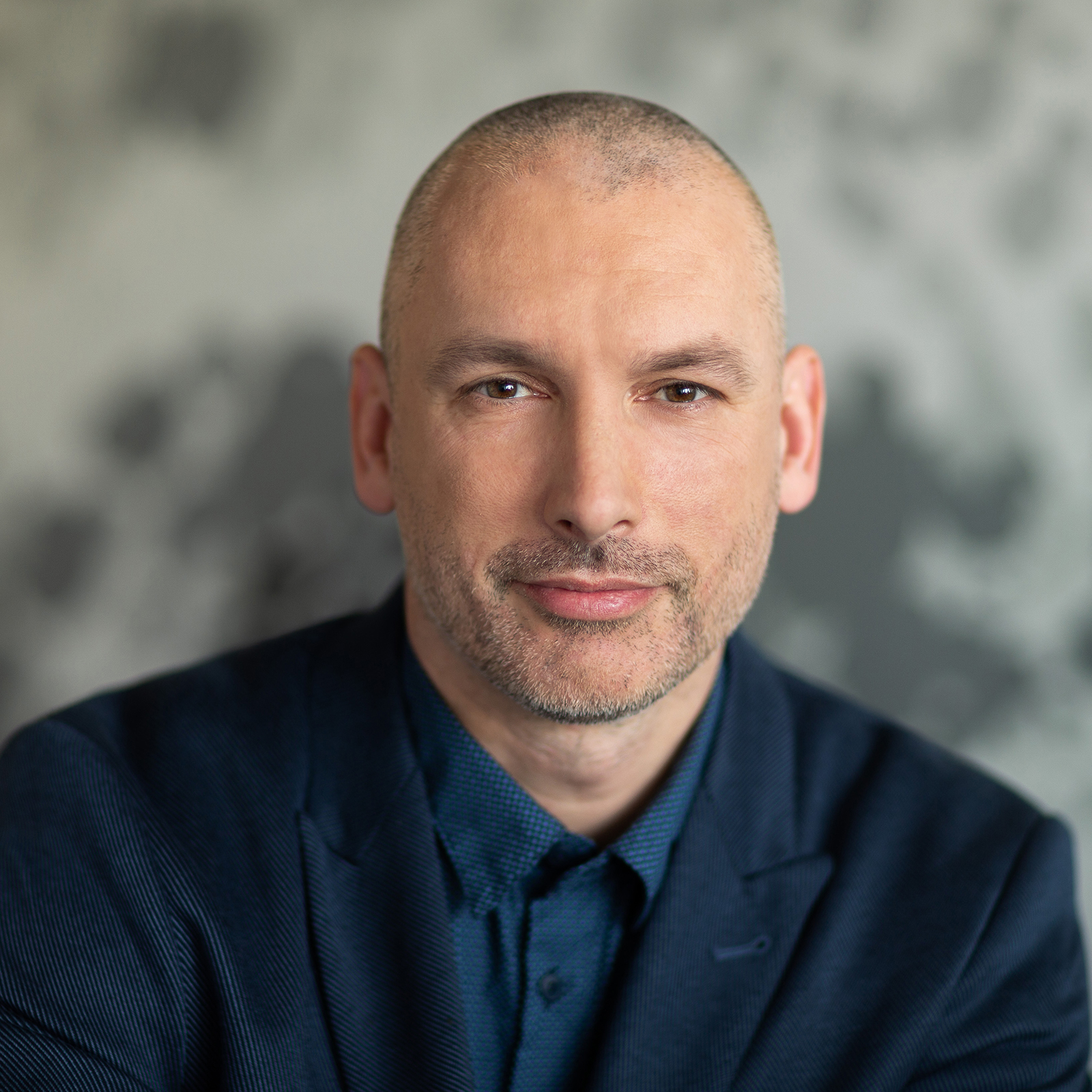 FILIP RÁZGA
CEO
Dr Razga has 20+ years of professional experience in oncology with a biotechnology focus in the last decade.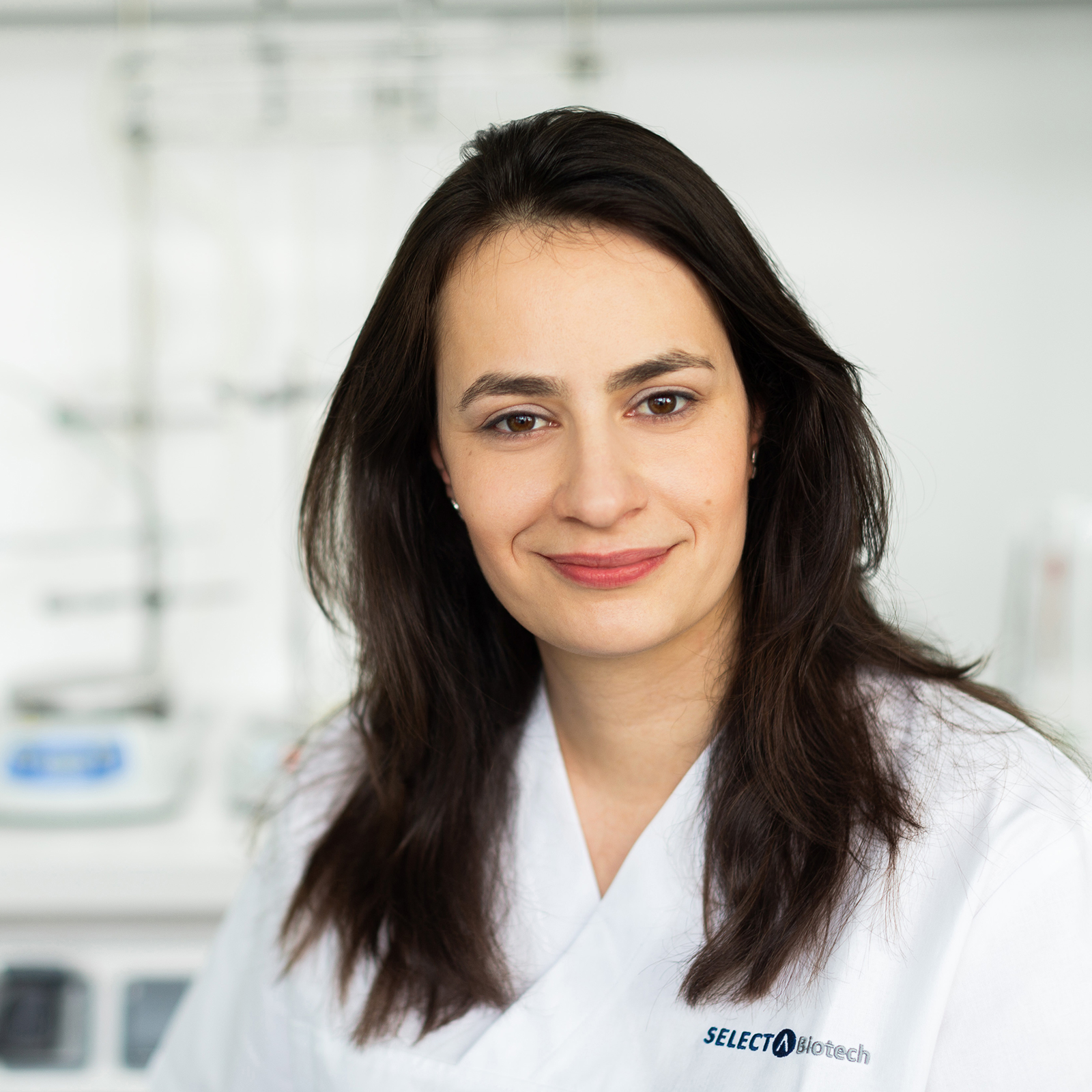 Veronika Némethová
Head of Therapeutics Division
Dr Nemethova coordinates the development and preclinical studies of therapeutic leads for treatment of multiple diseases.