ESiNAR-X®
Proprietary Technology for Selective Nucleic Acid Recognition
Who we are
Meet our Experts
Filip Rázga, PhD., MPH
Diagnostics Division
Dr Razga has 20+ years of professional experience in oncology with a biotechnology focus in the last decade.
Veronika Némethová, PhD., MPH
Therapeutics Division
Dr Nemethova is an expert in molecular biology and genetics and has 10+ years of professional background in oncology and cancer genetics.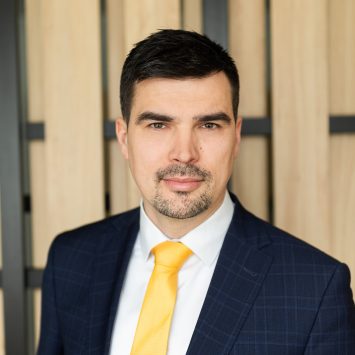 JUDr. Miroslav Ivanovič
Legal Department
Dr Ivanovic provides legal services in the fields of intellectual property rights, commercial and medical law.
What we offer
Proprietary technology
for selective nucleic acid recognition
Product-driven development of diagnostic and therapeutic modalities mainly for oncology patients.
ESiNAR-X® platform

Clearly defined R&D strategy
Resilient infrastructure

Biotechnological ecosystem
with more than 20 regional and
international partners
500

x
increased
cellular uptake
35

x
increased
dose tolerance
99

%
decrease of target
protein level
99

%
selectively induced
biological effect
Revolutionary Improvement


in cellular uptake
Spontaneous cellular internalization of an ESiNAR-X® platform-based oligonucleotide in
Fibroblasts  &  Mesenchymal stem cells.
Fibroblasts

Mesenchymal stem cells