ampliTune® product line
Diagnostics Division
The Diagnostics Division of Selecta Biotech focuses on R&D of a portfolio of qPCR mixes within the ampliTune® product line for early and precise detection of biomarkers with an exceptional sensitivity. The Division also provides consulting services to clients and offers strategic partnership to biotech and pharma companies to benefit from the remarkable sensitivity of detection and quantification of biomarkers in molecular diagnostics.
99

%
precision
in detection
100

x
enhancement
in sensitivity
99

%
selectivity
for cancer cells
99

%
efficacy
in therapeutic function
ESiNAR-X® platform
Therapeutics Division
The Therapeutics Division of Selecta Biotech is exploiting the proprietary ESiNAR-X® platform to develop personalized antisense therapeutic modalities. The platform is currently tested for oncological diseases. Pre-clinical validation so far shows a prominent 99% selectivity for cancer cells and 99% efficacy in therapeutic function. The ESiNAR-X® platform thus provides a fascinating possibility of cancer treatment using specific agents that completely spare healthy cells.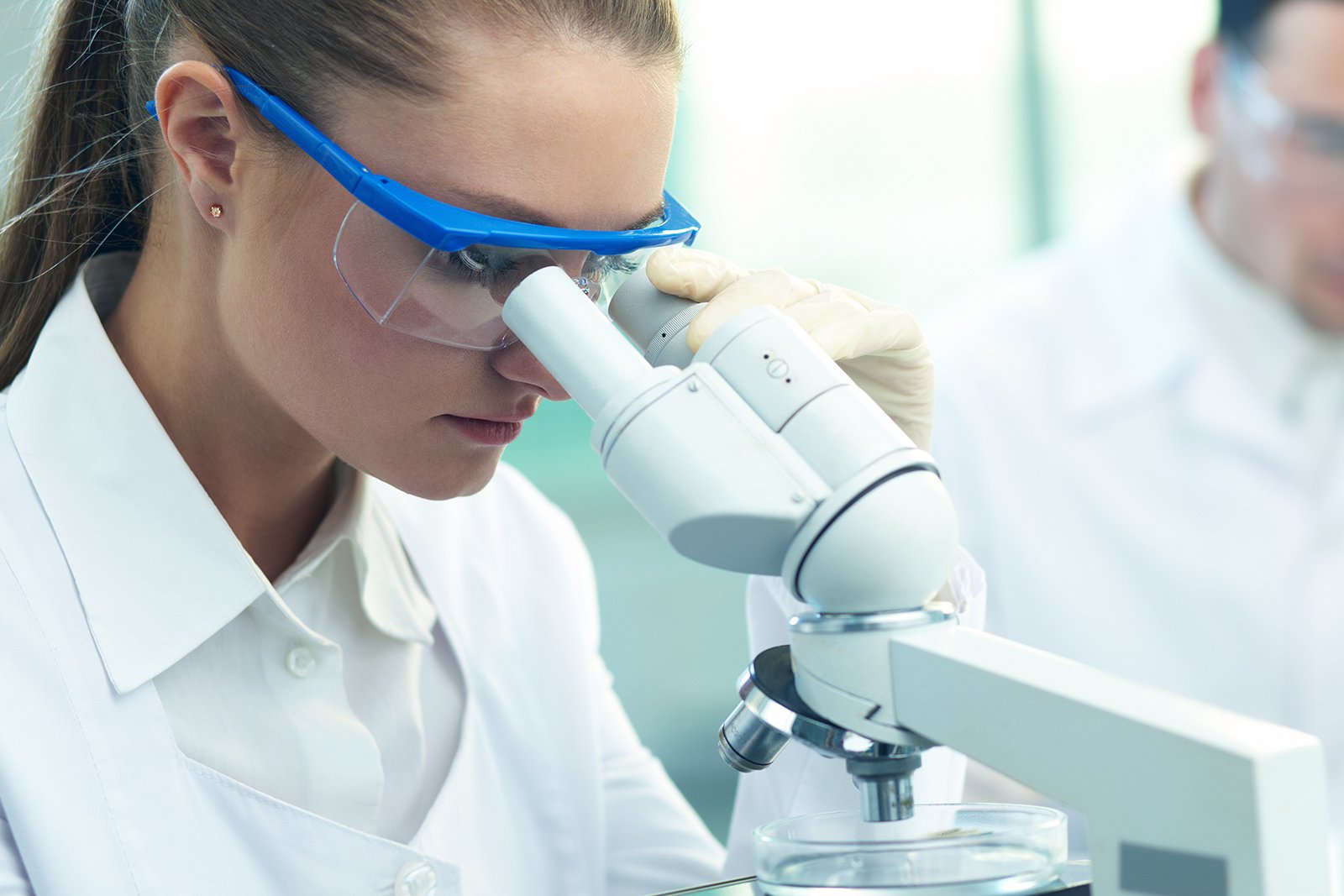 20

+
External collaborators
6
Fully equipped laboratories
Diagnostics & Therapeutics
Product Portfolio
Selecta Biotech puts great emphasis on the need of its customers.
We thrive to provide carefully optimized and validated products for the daily routine work of researchers as well as diagnostic laboratories.
qPCR Mixes
Universal qPCR Mixes developed to provide high sensitivity and reproducible results.
ampliTune® qPCR Probe Mix (5X)
ampliTune® qPCR EvaGreen® Mix (5X)
ampliTune® 1-step RT-qPCR Probe Mix
ampliTune® BCR-ABL Kit
Plastics
Engineered and optimized for superior performance and reproducibility of qPCR results.
OptiMax Flexi PCR plate
OptiMax PCR plate
OptiClear 8-well PCR strip
OptiClear flat 8-cap strip
in 2023
ESiNAR-X® platform
Personalized antisense therapeutic modalities. Currently tested for oncological diseases.
Custom-made oligonucleotides
Pre-clinical validation
99% selectivity for cancer cells
99% efficacy in therapeutic function
Universal applicability
Who we are
Meet our Experts
Selecta Biotech has an authentic company culture based on honesty, integrity, responsibility, passion, humility, respect and professionalism. Our values define our company. They talk about who we are, how we work and how we treat our customers.
Filip Rázga, PhD., MPH
Diagnostics Division
Dr Razga has 20+ years of professional experience in oncology with a biotechnology focus in the last decade.
Veronika Némethová, PhD., MPH
Therapeutics Division
Dr Nemethova is an expert in molecular biology and genetics and has 10+ years of professional background in oncology and cancer genetics.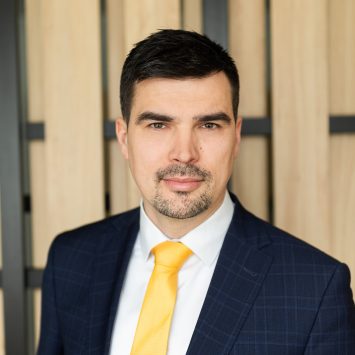 JUDr. Miroslav Ivanovič
Legal Department
Dr Ivanovic provides legal services in the fields of intellectual property rights, commercial and medical law.
Be notified
Subscribe to our newsletter
Professional publications
Recent articles